Work that was originally conventional is now transformed to digital by collaborating using the Barantum system so that work is more efficient.
Before using Barantum, the Oasis team responded to messages in 30 minutes, but after using Barantum for 5-15 minutes all messages were resolved.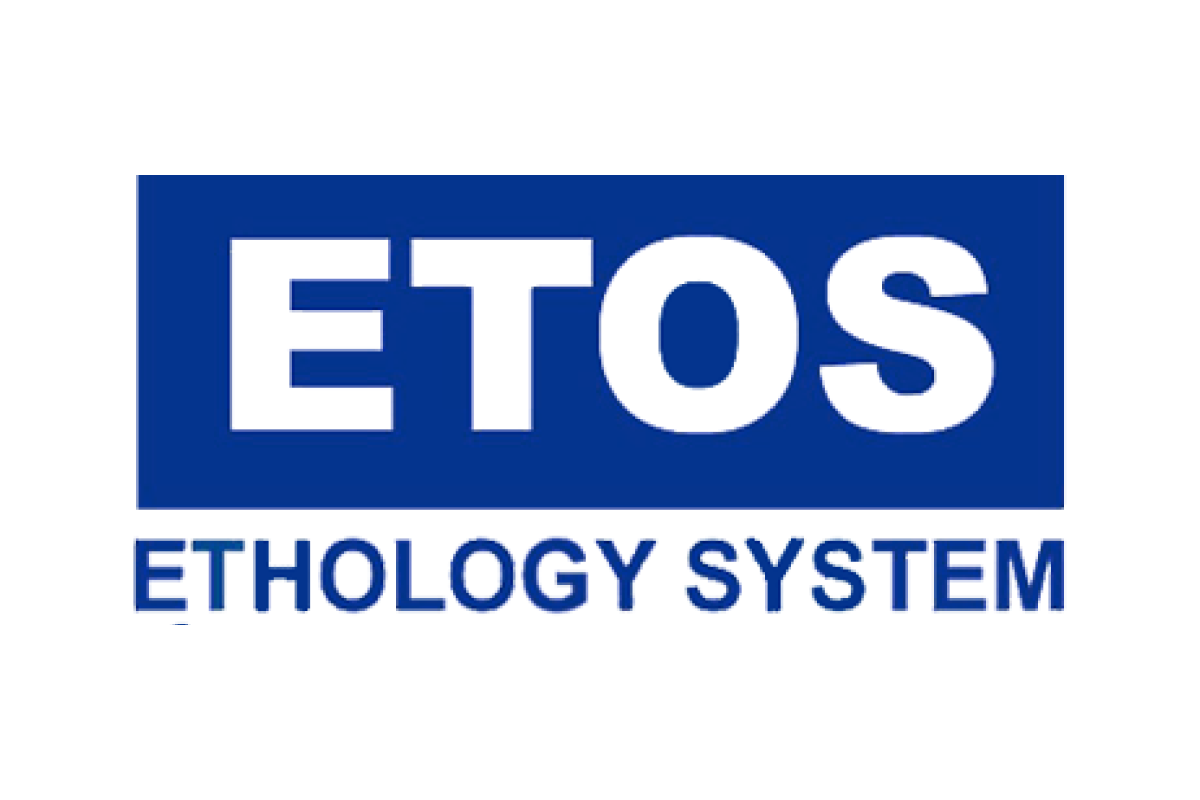 Industry
Professional Service
---
The Best Customer Database Management System
As a company that has been established for 31 years, in 1992 to be precise, PT ETOS INDONUSA with the ETOS brand is a company engaged in pest control services. Initially, ETOS only provided rat control services. However, the success of ETOS in controlling rats made the company expand its services even further by providing services for insect, termite, fumigation, disinfectant, and seasonal pest control. Where ETOS serves all segments, ranging from residential, hotels, factories, office buildings, hospitals, schools, and others.

The growing development and recognition of ETOS in the wider community, as well as the establishment of branches throughout Indonesia, makes this company need a system capable of managing customer databases. Where the customer database can be recorded into a centralized system. So it is not difficult to find customer information data in each branch.

From this need, ETOS finally chose to use the Barantum system because it felt capable of being a solution to their problems. Radhy Alfitra, Head of Business Development at PT ETOS INDONUSA, who has worked at ETOS for 12 years, said that previously ETOS had not used a system to manage their customer database.

"Before using the Barantum system, we had not used a database management system specifically for customers. So, we had a need to manage our customer database, both for new customers and customer retention. So we needed Barantum as a partner in managing PT ETOS INDONUSA's customer database, said Raddy.
Manage Customer Database in One Centralized System
Furthermore, Radhy revealed, the obstacles faced during the development of ETOS, namely the increasing number of customers so that it requires management of customer databases and management of complaint handling. "Managing customer experience or satisfaction is what we then feel the need to partner with Barantum as a partner in managing customer databases," he said.

Since using the Barantum system for two years, Radhy believes that working with Barantum is very cooperative. So that ETOS is helped by having Barantum as their partner. In addition, the user friendly system makes the Barantum system easy to use for all ages.

"The Barantum application is very user-friendly, the average age of using the Barantum application is 20 to 35 years and education is from the undergraduate level," said Radhy Alfitra.
Barantum System, Increase Productivity and ETOS Services
While using the Barantum system, the ETOS team found it helpful in carrying out their business operations. So as to increase the productivity and efficiency of the team.

"Our current team has been greatly assisted while working with Barantum. So that our productivity has increased. Then, the effectiveness and efficiency of our team has also been well maintained. Because we have transformed work that was conventional to digital and then collaborated with Barantum, said Raddy.

The features currently used by ETOS are the greeting message feature. Where can send messages automatically to their customers. Apart from that, ETOS also uses the Broadcast WhatsApp feature to send information or promotions to all ETOS customers. Some of these features help the ETOS team in carrying out their work activities.

Plus, now in Barantum when you want to broadcast WhatsApp, you can schedule delivery hours according to business needs. Thus reducing the risk of forgetting to broadcast to subscribers.

"We are satisfied with the service provided by Barantum. When there are problems, the team from Barantum is quick to deal with problems or problems from us," said Radhy.

For those of you who experience problems in managing customer data. we recommend trying to use the Barantum system to be a solution to your problems. In addition, this system is able to follow the development of your business. One of them is the ease of customizing it according to business needs.