Protecting your data
We understand the value of data. With our robust system of data safeguards, we allow you to focus on the data rather than on its security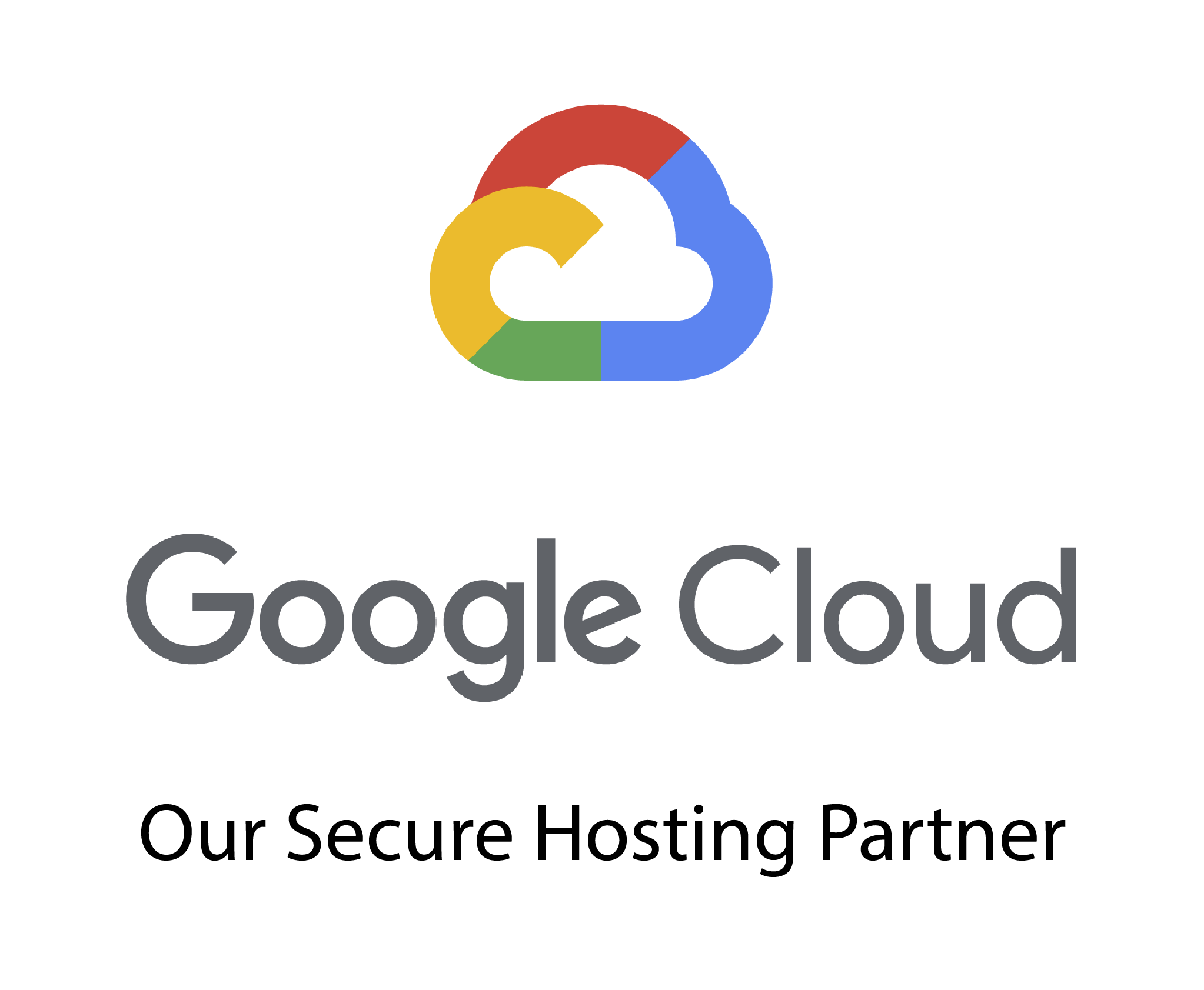 Malware & Spam Protection
Malware and Spam protection applied based on latest threat signatures and supports real-time scanning and security.
Access Controls
Role-based access that enforces segregation of duties, two-factor authentication and end-to-end audit trails ensuring access is in accordance with security context.
Encryption
We encrypts customer data stored at rest by default, with no additional action required from you. Data is automatically encrypted prior to being written to disk.
Management Plane
Secure administrative tunnel with IP addresses secure connection to the servers for administrative purposes, through a bastion host.
DevOps Squad
Our DevOps sprints are powered by a multi disciplinary Squad of members including the Product Owner, Squad Lead, Tribe Lead and Members, and Quality Assurance.
Quality Assurance
Builds are put through a stringent functionality tests, performance tests, stability tests, and Ux tests before the build is certified "Good to go".
Code Review
All changes are tested by the Quality Assurance team and criteria are established for performing code reviews, web vulnerability assessment, and advanced security tests.
Version Control
Source Code is managed centrally with version controls and access restricted based on various teams that are assigned to specific sprints. Records are maintained for code changes and code check-ins and check-outs.
Secure Product Build
Information security and data privacy requirements are baked into every release cycle and form part of the blueprint considerations of the product.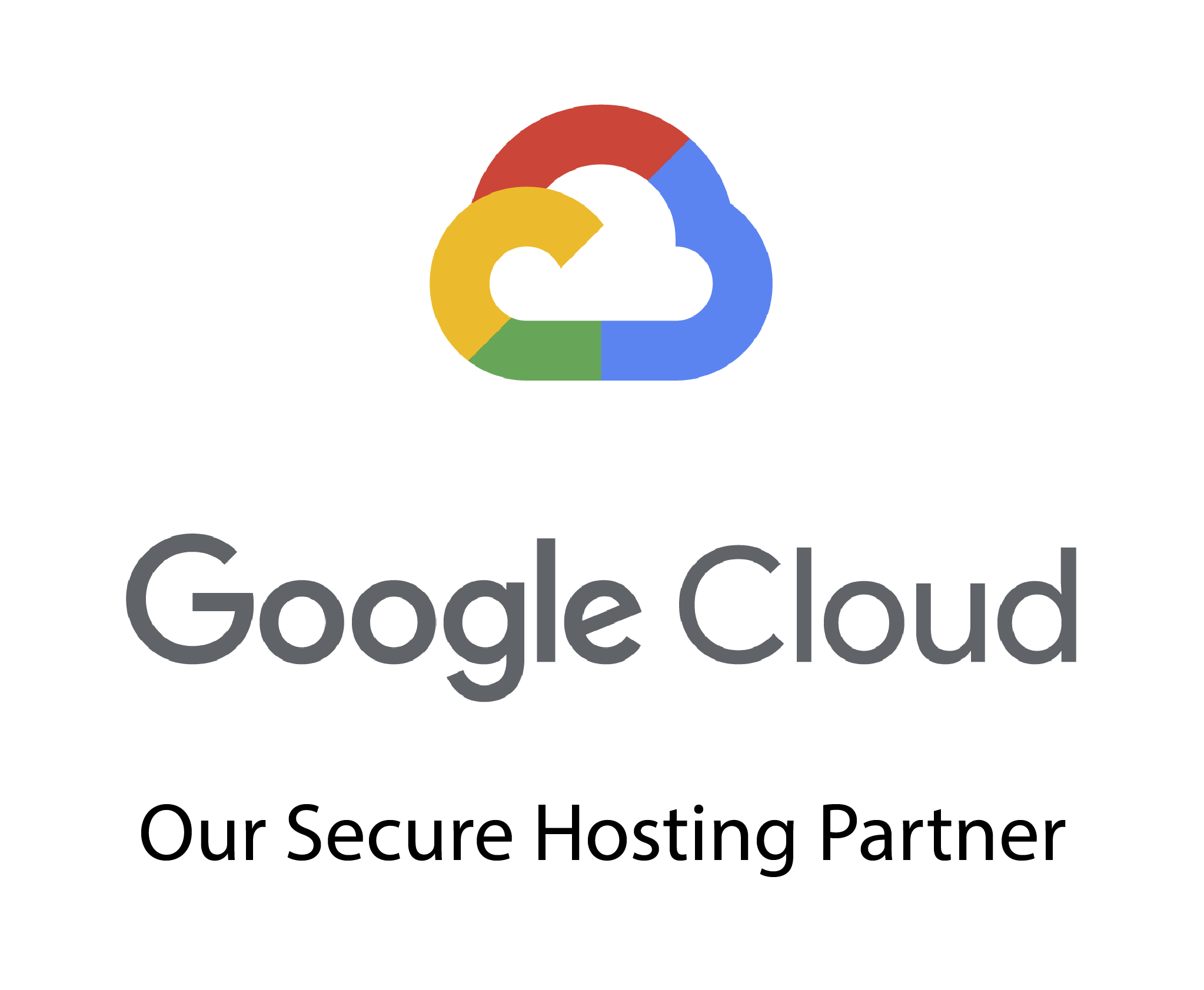 Highly Resilient Architecture
The architecture is built with resiliency in mind that ensure high availability for the product and data.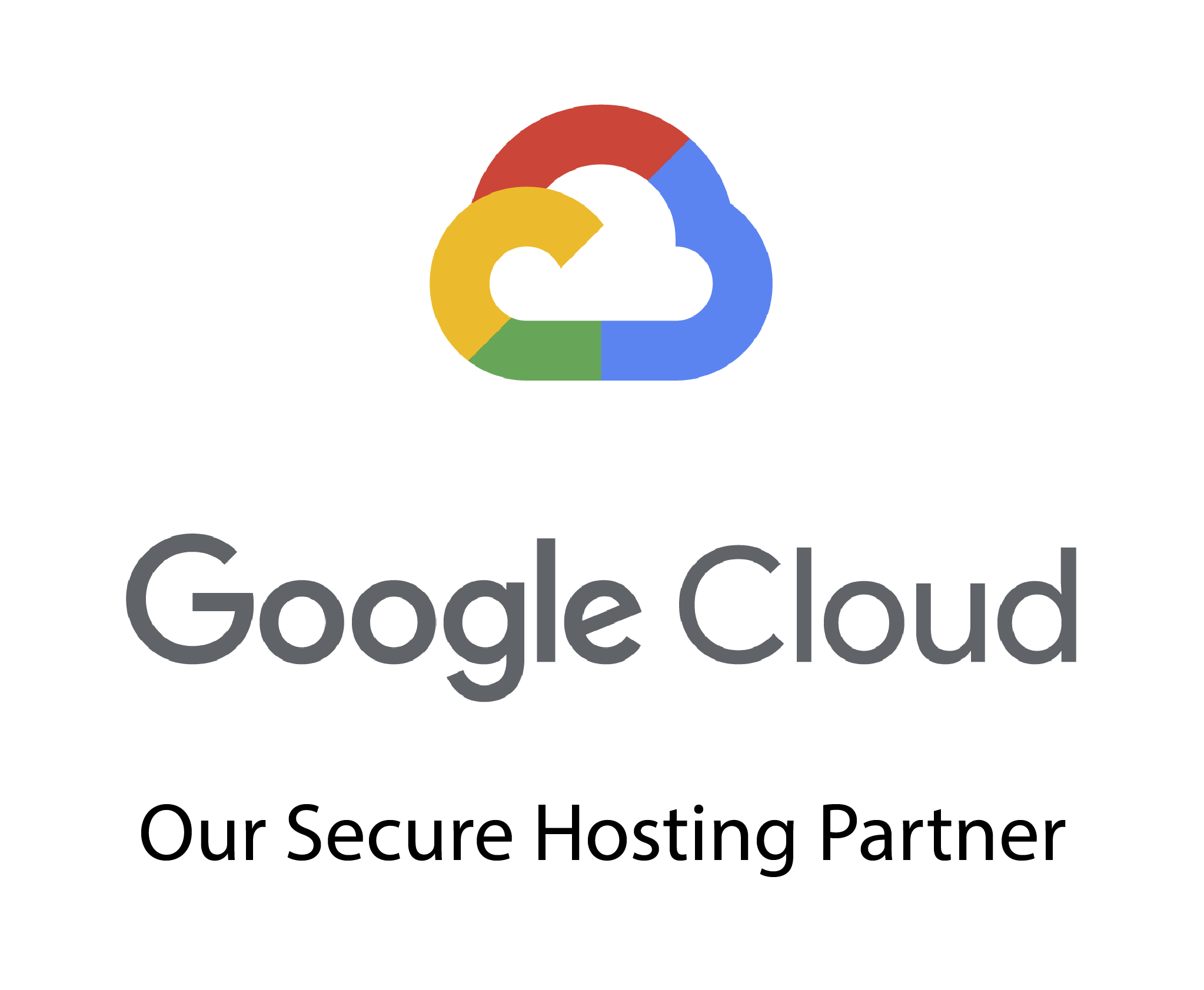 Component Redundancy
All components are deployed in mode across multiple availability zones configured in active - active mode behind a load balancing service.
Data Backup
We run full backups once a week and incremental backups everyday. Backup data in a DC is stored in the same location and encrypted at rest, as the original data. We additionally restore and validate backups every week. All backed up data is retained for three months.
Capacity Management
Proactive capacity monitoring based on conservative thresholds and on-demand capacity expansion capability through our highly elastic hosting partners.
Security Operations
Situation awareness through the detection, containment, and remediation of any suspected or actual security incidents. Tactical rules and data sensors are configured to provide suitable early warnings and alerts.
Summary of our Policies
Barantum CRM & Call Center has never sold your information to someone else for advertising, or made money by showing you other people's ads, and we never will.
Collects and Control Informations
We only collect the information that you actively give us when you sign up for an account, register for an event, ask for customer support, or buy something from us.
Processes on your behalf informations
You own your service data. We protect it, limit access to it, and only process it according to your instructions. You may access it, share it through third-party integrations, and request that we export or delete it.
General Informations
We will disclose personal information if it's necessary to comply with a legal obligation, prevent fraud, enforce an agreement, or protect our users' safety.