PT Kompas Gramedia Xpress Able to Increase Productivity and Customer Service with the Barantum System
With Barantum it can be a system that is systematic and well recorded and easy so that agents can optimally perform customer service.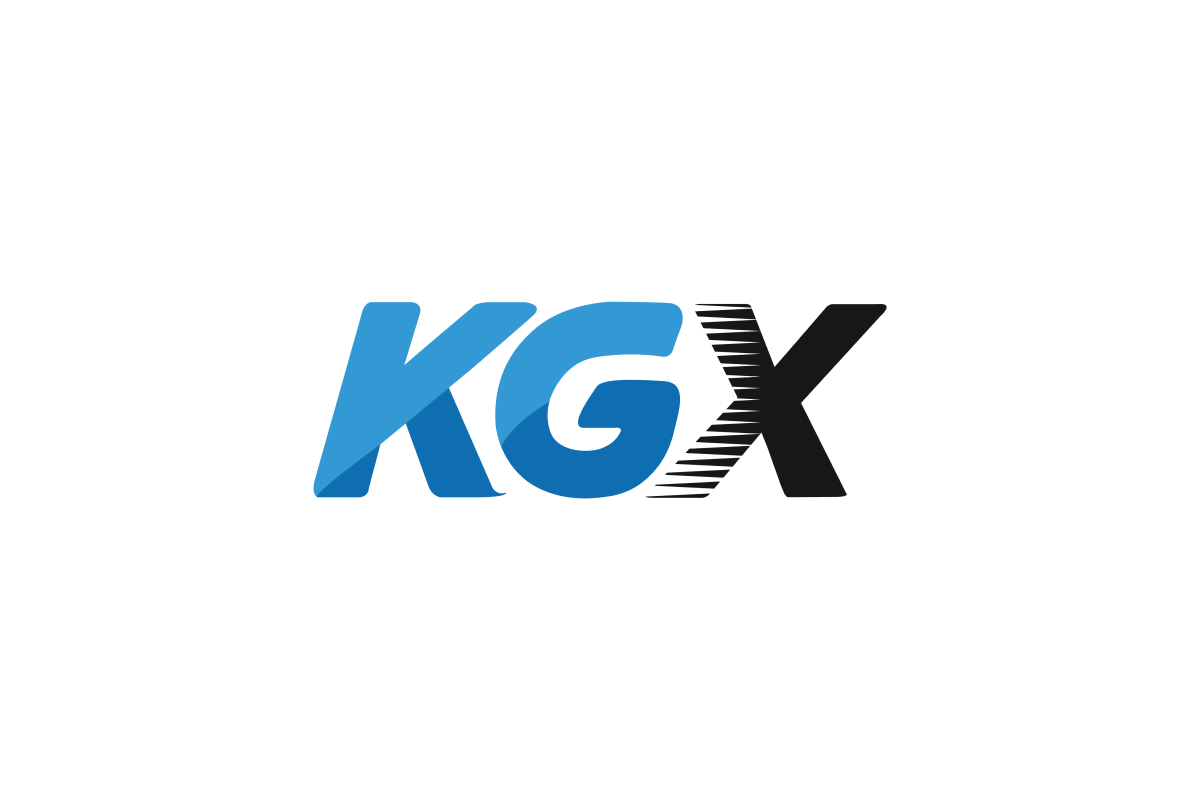 Company Size
Multinational
---
PT Kompas Gramedia Xpress (KGX) is a company that developed from PT Circulation Kompas Gramedia and became the PT KGX brand in 2019 which is engaged in distribution-based logistics which is widespread in Indonesia. In its development, PT KGX is currently able to cover the logistics business from both B2C and B2B.
Constraint
The wider reach of PT KGX makes it difficult for employees to recap each follow-up which is done manually so that it is difficult to analyze customer needs and cannot provide data properly.
Solution
The Barantum system is the best choice for PT KGX to optimize their productivity and customer service. So they replaced the old system with the Barantum system.
Activity Management


The Barantum system makes it easy for businesses to monitor each activity of their employees on one platform. This is because Barantum realizes that monitoring the activities of each employee is needed by the business so that the business is able to evaluate and innovate. So that business can be more advanced.

Deals Management


To avoid losing customers and monitoring the sales process, businesses can see all the deals that have been obtained, both those that are still pending until the end.

Ticket Management


The number of incoming messages to the business increases the risk of forgetting to follow up. However, with the Barantum system, businesses can record all tickets and each activity, thereby reducing forgetting to follow up with customers.

Call Center


Not only through messages, customer service via telephone is still widely used by businesses. With the Barantum CRM Call Center, businesses can manage incoming calls for each agent. So that customers will be immediately diverted to agents who have finished receiving previous customer calls.

Report Management


Every business needs valid data related to its business operational activities and processes. Reports related to business can be seen in real time when a business uses the Barantum CRM system. This also makes it easier for businesses to evaluate and measure the KPIs for each agent.
Result
Barantum is the best CRM and Call Center service provider in Indonesia. Its various superior features can help business productivity and better customer service. There are thousands of clients who have experienced the benefits of the Barantum system for their business efficiency. One of them, PT Kompas Gramedia Xpress (KGX).

Unlike the old system used by PT KGX, Barantum can be a systematic software and records data properly and easily. The Barantum system at PT KGX is used by the customer service department and operational team with an average user from 20 - 30 years old. This easy-to-use system is what makes it applicable to every employee, from young to old.

"The response of the Barantum team in dealing with obstacles was fast, a maximum of 1 hour the response to the obstacles experienced could be resolved. I will recommend every other Call Center team to use Barantum because its features support Call Center performance and are very user friendly." (Daniel Jatnika, Customer Service Manager of PT KGX)