Barantum CRM Call Center: Increase SiCepat Call Center Service Up to 45%
The existence of the Barantum system allows SiCepat Ekspres to implement IVR thereby increasing efficiency by up to 45%.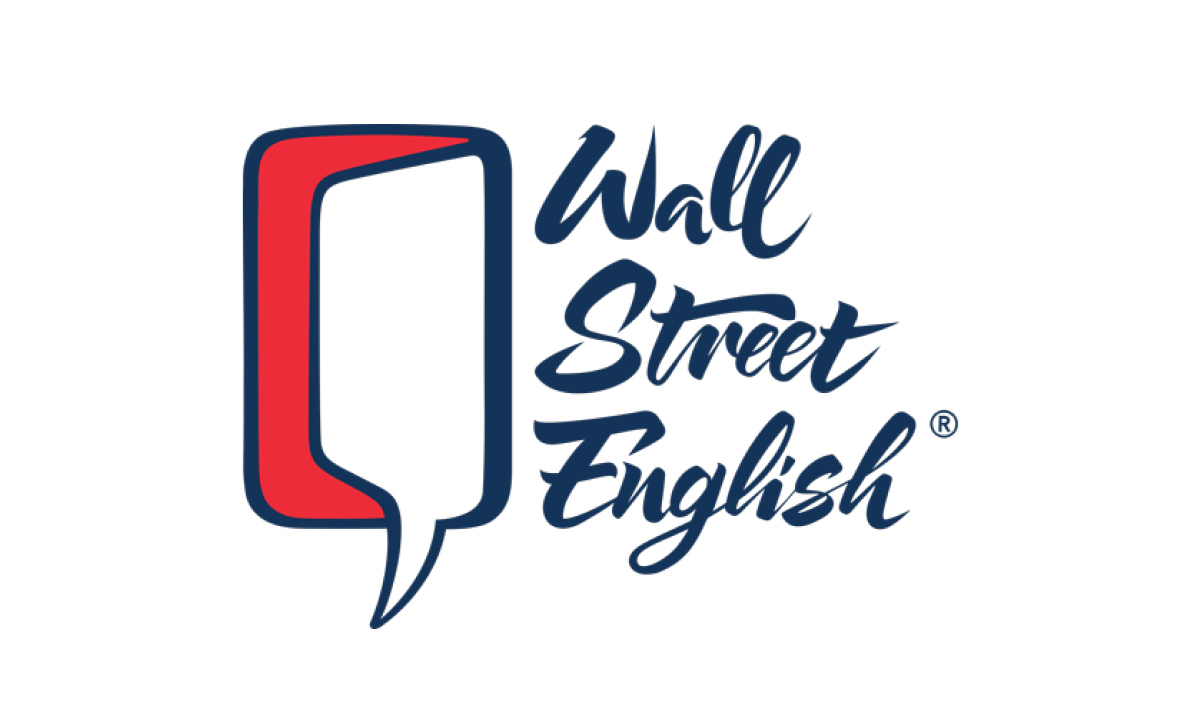 Company Size
Multinational
Location
Jakarta, Bandung, Bogor, Surabaya, Tangerang
---
WSE Strategy Optimize Customer Service
Wall Street English (WSE) is one of the leading English language courses in the world, with approximately 51 years of experience since its establishment in 1972. As an English language course that is in great demand by the public, WSE has spread across 29 countries, including Indonesia. In Indonesia alone, WSE was first established in 2007 and is now available in 9 locations across Indonesia. Its qualified quality in teaching English has made WSE trusted by more than 50 thousand members in Indonesia.

The great interest of the Indonesian people for English courses at WSE has made this company look for ways to make their customer service easier. Moreover, the large number of messages that come in every day makes WSE need a system that is able to integrate incoming messages and facilitate marketing performance in providing information related to WSE to customers. Until finally WSE found a solution to overcome problems in their customer service by using Barantum Omnichannel.
The Barantum System is Able to Integrate Messages into One Place
"Wall Street Engish has been around since 2007 and for us it has become a place to improve English. This is the second year that FCT Wall Street English uses Barantum. Barantum makes it easy for our team, especially for the FCT team to do their job, both in terms of live chat or calls with prospects or customers," said Herlina, FCT Manager Wall Street English.

The system, which has a simple and easy-to-understand interface, makes it easy for people of all ages to use. Its ability to integrate incoming messages into one place with the distribution of messages evenly among each active user makes it easier for WSE to speed up response to customer messages.

"For the users themselves, from the age of 19-30 years more. And, so far Barantum has made it very easy for us in our daily work, especially in the FCT section. Since we use Barantum, incoming chats can be responded to 30% faster than before," said Herlina.

Responsive WSE services make it reach a lot of loyal customers. Herlina feels that using the Barantum system has helped make her work easier, especially in monitoring team activities so that evaluations can be carried out more quickly. "The Barantum system makes it very easy for FCT to complete their work and for me personally as the manager, it makes it easier for me in terms of monitoring their work, starting from monitoring live chat and how to call them. And I can also hear the recording of their previous calls. So, it's easier if there are things that I really have to evaluate in the future."
WSE Experiences Fast Responding Barantum Support Team
"As far as we use Barantum, I am satisfied with the Barantum application and for handling our complaints, I think Barantum is also quite fast in responding. For weekdays it's usually under 10 minutes and for weekends it's under an hour," said Herlina, explaining.

"I think Barantum can be an option for them to make their work easier in the future," said Herlina, adding.

The Barantum Omnichannel used by WSE is one of Barantum's products that has been trusted by thousands of users from various different industrial fields. In its development, the Barantum system is always up to date. So that it can develop in line with the client's business growth.