At Barantum, we let innovation drive sales efficiency.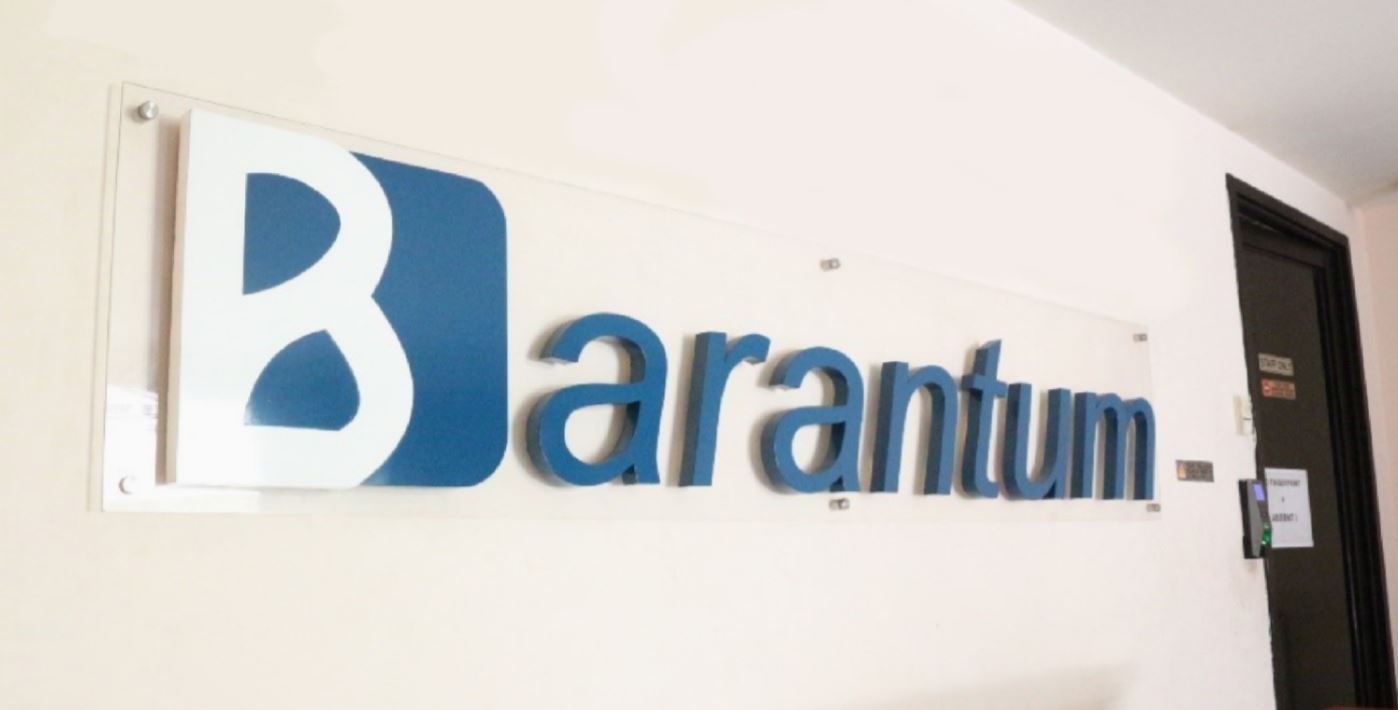 Our Story
Barantum is a leading CRM and Call Center service provider in Indonesia. A software that is designed to maximize the productivity and work efficiency by the sales team in order to improve their performance.
Other than that, this software can also optimize the work system carried out by the sales, management, and the administration division in order to increase customer interaction and create a satisfying customer experience.
Totality and after-sales service carried out by Barantum eventually made Barantum grow and develop to cover 25 industrial sectors in Indonesia such as the industrial sector: Creative Industry, Chemical Industry, Banking Industry, Construction Industry, Retail Industry (Distribution), Manufacturing Industry, Agriculture & Mining Industry, Utilities Industry / Public Sector, Property Industry (Real Estate), Transportation Equipment Industry (Transportation), Education Industry (Education), Energy Industry (Energy), Engineering Industry, Healthcare Industry, Non-Profit Industry, Machinery Industry, Environmental Industry, Trading Industry, Finance Industry, Manufacture Industry.
History Barantum
The sales and marketing division is one of the divisions who is capable of being a driving force to improve the company's best performance. Based on that thought, in 2013, Handri Kosada founded a business line called Barantum. A business that carries the basic concept of CRM and Call Center-based applications that can be implemented for the sales and marketing division to increase company turnover.
The hope of Handri Kosada is to make CRM and Barantum Call Center the best solution for all industrial sectors who want to improve the performance of the sales and marketing team according to the targets expected by company management.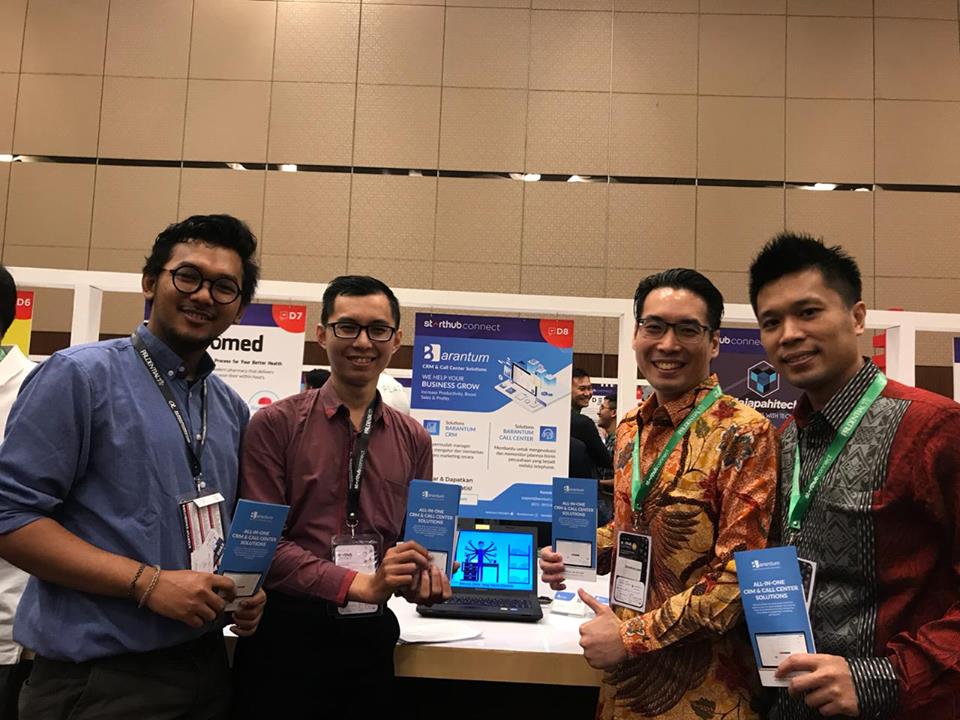 Barantum Work Culture
Work is a form of self-actualization in maximizing one's potential. A work culture that is a philosophy at Barantum, where the implementation is a working concept that balances physical and spiritual needs. As a result, everyone in Barantum is motivated to do several things, such as: trying to become an enterpreneur, taking risks by taking into account their capacities and capabilities and being able to provide alternative solutions for each condition.
The vision and mission of Barantum is to become one of the best CRM application companies in Indonesia, so Barantum always tries to find and challenge new developers, reliable sales, marketing teams and professionals who have the ability and reliability as Customer Success Managers to dare to take the challenges while keep moving forward together to achieve success.