About Barantum
At Barantum, we let innovation drive sales efficiency.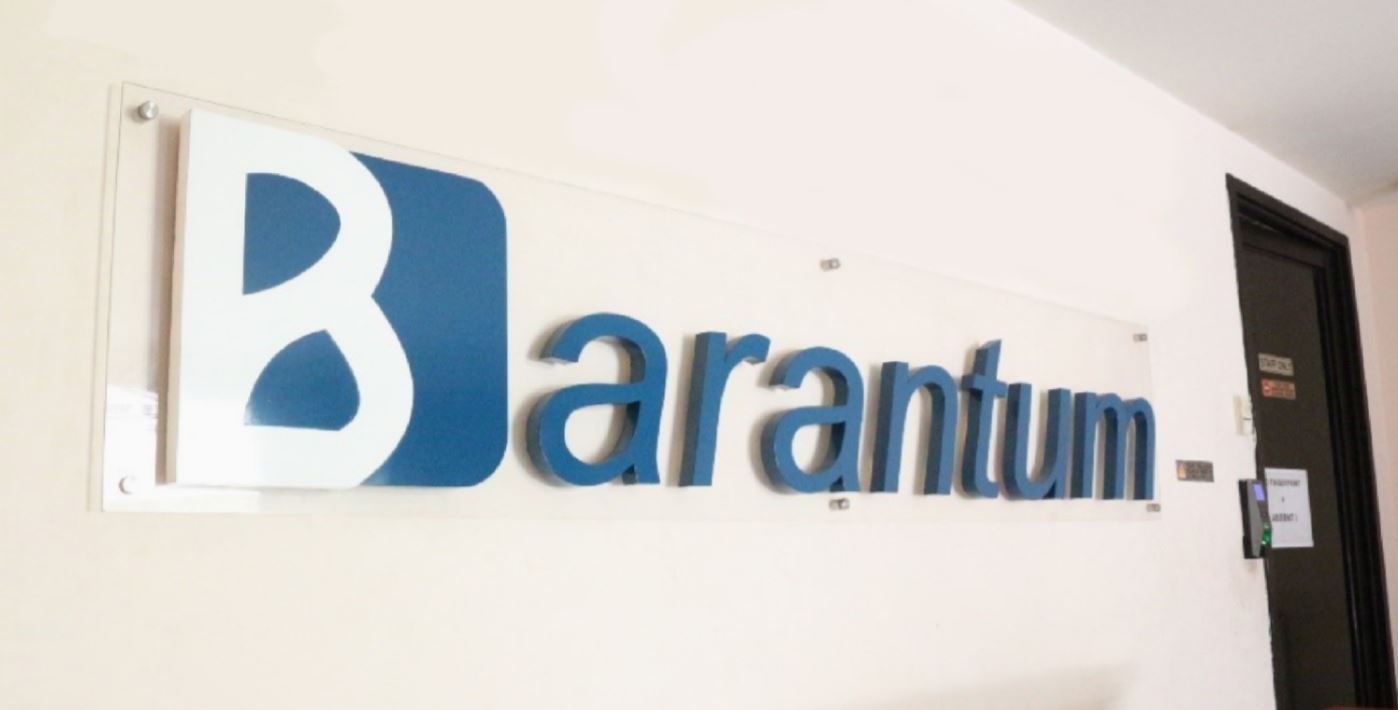 Our Story
Barantum is the leading Cloud CRM Indonesia for field sales teams, designed to help salespeople in their day-to-day lives by acting as their personal assistant. Think of it as the Siri for your sales team built to make selling more efficient on-the-go.
The company started in Indonesia Barantum serves thousands of customers around the world from key verticals including insurance, pharma, cosmetics, building materials and much more.
Our Founding Story
In 2013, Handri Kosada came up with the idea for Barantum. The solution was designed as an alternative to the clunky desktop CRMs built for inside sales. Inspired by his own experience as a sales director of petrosync.com, Handri realised there was a gap in the market for a CRM system that could act as a smart assistant for remote teams. By combining their passion for sales and technology, the founders set out to bring field sales to the digital age and create the best CRM for field sales reps and their managers.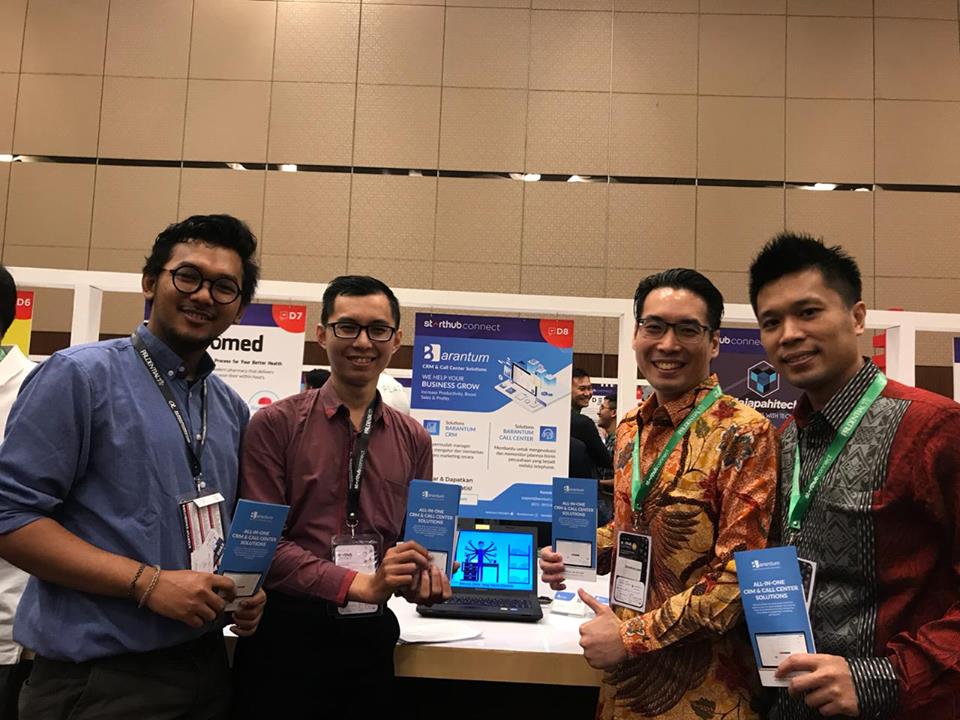 Culture
Barantum works to create a company culture that promotes a creative work environment and a healthy work-life balance. Our employees are encouraged to be intrapreneurs, take risks and offer creative solutions and we're always looking for new engineers, sales reps, marketing professionals and customer success managers to join or work with us.
Try us. You will love the Barantum experience.
All our products come with a free trial. No credit card required. No string attached.
Contact Us
Get Started