Barantum CRM Increases PT Borobudur Agung Perkasa's Operations Up to 25%
Since using the Barantum system, it has made it easier for PT BAP to view sales reports in real-time and centralized in one system.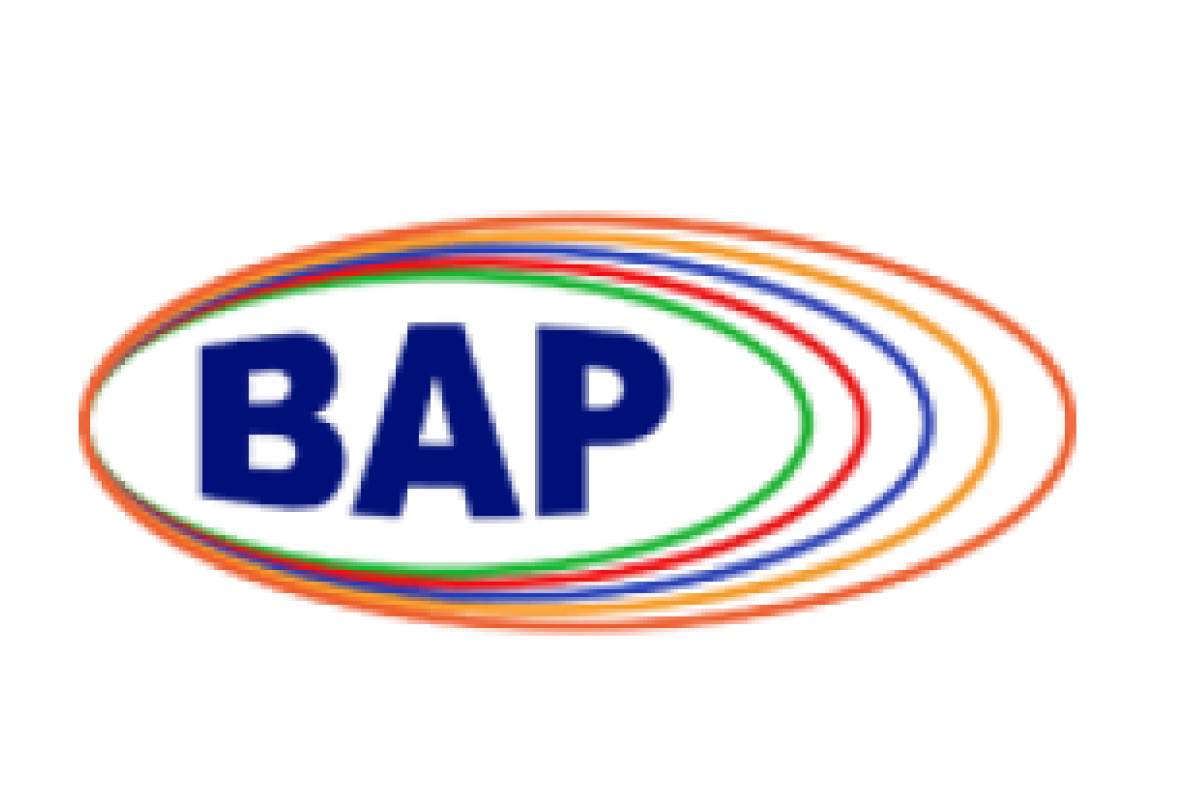 Location
Cikarang, Jakarta
---
Make Sales Reports More Effectively with the CRM System
It is undeniable that technological advances are increasingly rapidly making it easier to carry out daily activities. One of them is in the business sector. Now many business people have switched from manual methods to using digital systems. This is done so that business operations are more effective. As has been done by PT Borobudur Agung Perkasa, which has been established for 30 years, it also follows current technological developments. So that they are able to survive and develop in an era of increasingly fierce business competition.

PT Borobudur Agung Perkasa (BAP), which is engaged in the distribution of lubricants or lubricants with various brands for industrial or B2B needs, had experienced problems in monitoring the sales team's reports. As the spearhead of the company, sales team reports should be monitored in real-time. This is to make it easier to follow up on the team's sales process and make the right decisions in a short time.

Winda Agus Susanto, Product Sales Manager of PT Borobudur Agung Perkasa, said that PT BAP initially used the manual method, namely Microsoft Excel to record data. However, this method made it difficult for PT BAP to compile all sales team reports.

To overcome these obstacles, PT BAP took strategic and innovative steps to simplify its business operations, from using manual methods to using modern technology systems from Barantum.
Barantum System Increases PT BAP's Operations Up to 25%
However, changing a habit to a new habit certainly requires a process. The consistency and unyielding attitude of PT BAP's management who guide their staff, especially the sales team, has produced good results. So that now PT BAP can monitor in real-time with reports that are up to date.

"With Barantum, we have a sales pipeline or sales stages when selling to customers becomes clearer. So we can prepare long before this project is finished or we can say we have won this project," said Winda.

According to Winda, currently Barantum's features are very good and complete and user-friendly so it's easy to use. Moreover, the Barantum system is flexible so that it can be adjusted to business needs.

Since using Barantum CRM Sales, now PT BAP's management can see reports from the sales team at the same time sales enter data into the system. Data that can be viewed in real-time makes agent performance more effective and efficient.

After using Barantum, Winda revealed that there was an increase in business operations of approximately 25% from the previous year. Overall, he feels that as a company engaged in the distribution sector, the Barantum system is very helpful for monitoring sales.

If you experience similar problems in monitoring team reports, you can try using Barantum Sales CRM by filling out the registration here. Discuss your business constraints with Barantum's experienced team to get the best solution for your business.