Lifepack Increases Customer Service Productivity with a Centralized Communication System with Omnichannel CRM from Barantum
Already using various kinds of CRM and Barantum, the interface is very easy to understand.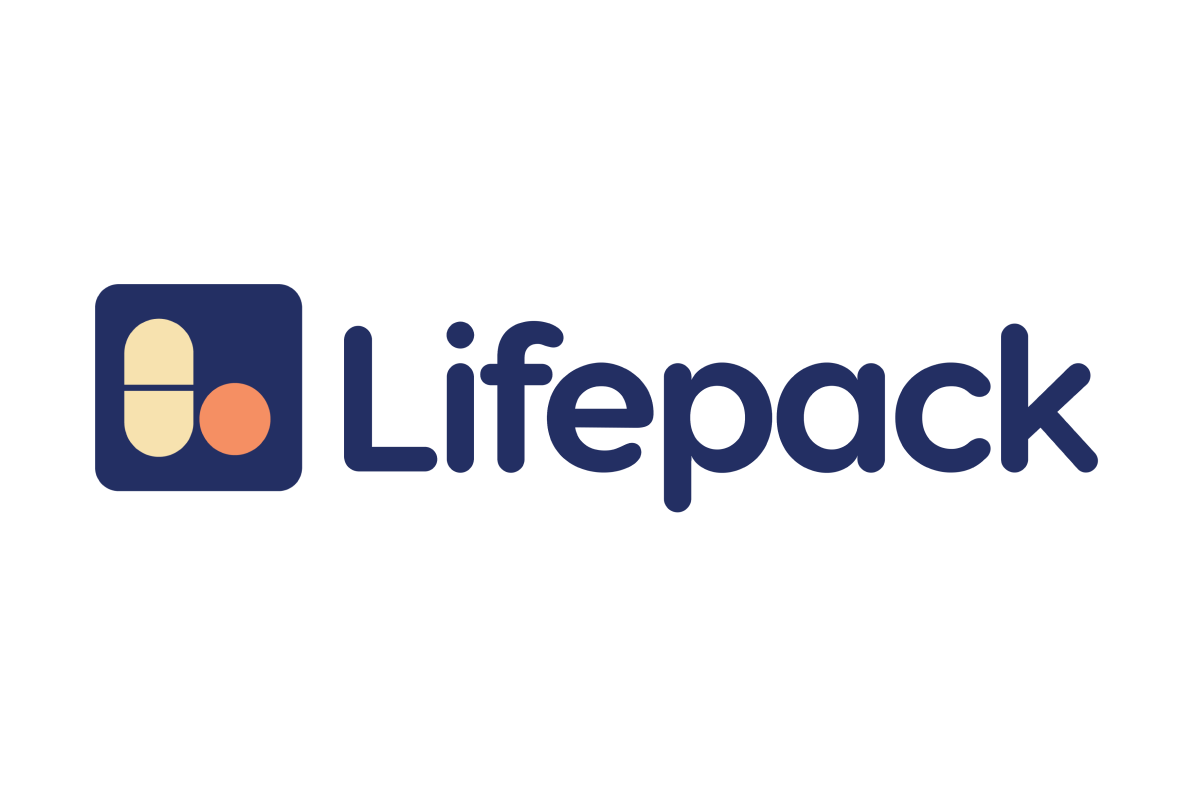 Location
Jakarta, Surabaya, Bandung
---
As a trusted digital pharmacy company, Lifepack strives to provide the best service to customers that they can. Lifepack's customer service has been increasingly upgraded since they used the Barantum Omnichannel system.

The digital pharmacy is a new breakthrough promoted by Lifepack, which has many enthusiasts/customers in various regions. The ease of accessing and consulting with doctors makes Lifepack the right choice for you to get medicines based on your doctor's prescription.
Constraint
Lifepack uses WhatsApp to communicate with customers. However, as time progresses and Lifepack is in great demand by the public, the number of messages on WhatsApp is increasing. So it is difficult for agents to reply to messages one by one.

Not only that, each division in Lifepack uses a separate system and different numbers for customer/patient service. There are often patients who send messages to a special number for one-way communication. So they feel that the Lifepack is not responding to their messages.
Solution
Lifepack tries to find a way out to overcome these obstacles. To provide a satisfying customer experience. Until they decided to use Barantum CRM Omnichannel to improve customer service.
Activity Management


Monitoring agent activities in carrying out their work activities needs to be done to find out whether the staff is working properly or not. With Barantum CRM Omnichannel, it's easy for companies to monitor every activity in real time. So that if there are obstacles can be resolved properly.

CRM Integrated


With a centralized system, companies can carry out all business operations on one platform, from the sales team, pharmacists, to doctors.

Chatbot Autoresponder


Customer service is important to improve the patient's assessment of the business. With automated message replies, businesses can respond quickly to messages so patients don't feel left out.

Green Tick


The rise of online fraud makes people more vigilant. However, with WhatsApp's green tick, it can increase public trust 100%.

Agent Allocation


The large number of messages coming into business accounts makes it difficult for agents to divide up the task of responding to messages. However, with the Barantu system, you are able to allocate messages evenly across each agent.
Result
It's been almost 2 years that Lifepack has used the Omnichannel Barantum system, which is not only used by the customer service team. But it is also used by the sales team, doctors, and pharmacists.

The use of the Barantum system also helps SLA Lifepack get better. Since Lifepack uses Barantum, SLA has gotten faster. Not only in responding to customers faster, but Lifepack can provide faster solutions so that customer service resources are not too many or piling up.

With Barantum, Lifepack management can access information at any time. By unifying all activities in Barantum, the company can monitor whether the SLA is achieved and the template automation can be used properly. So that it accelerates Lifepack to innovate and improve communication methods to patients which makes Lifepack's conversion rate very high.

"I myself have used various kinds of CRM, Barantum is one whose interface is very easy to understand. Barantum is software that in my opinion is quite unique, because the customization is unlimited. So for specific and special business processes, of course you don't need to worry about using Barantum. Because they can be accommodated and their inputs are really heard. So in my opinion, if there are businesses that are interested in being able to use management software, especially a good CRM, Barantum can be a superior choice." (Natali Ardianto, CEO of Lifepack)