Moka POS Solutions in Business Efficiency with Barantum CRM
With Barantum, because it has end-to-end profit service, Moka POS makes it easier to do more accurate tracking.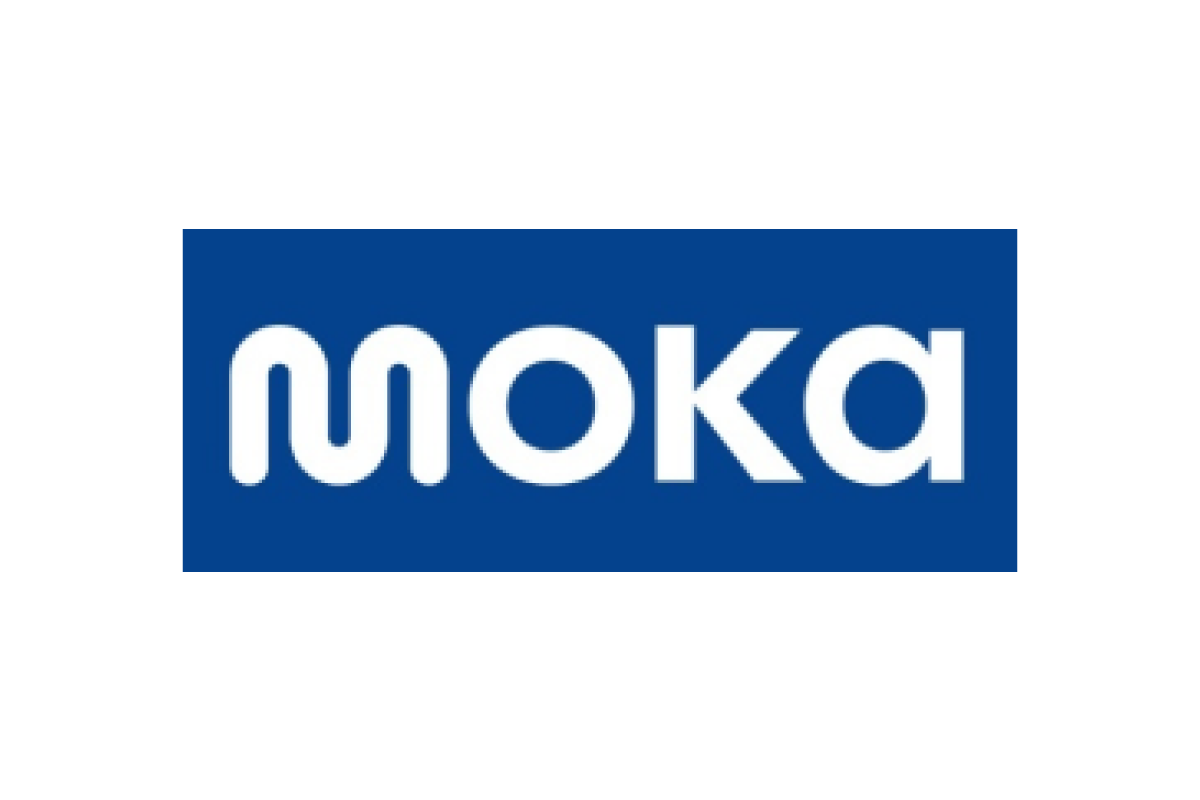 ---
Successful experience of Moka POS with Barantum CRM
Moka POS is an Indonesian SaaS start-up that focuses on developing digital cashier applications. Moka POS provides a cloud-based point-of-sales (POS) platform that can be used across multiple platforms. So that users can manage their business more efficiently and expand customer reach.

One of Moka POS's strengths is its ability to analyze business data. By using Moka POS, users can easily access real-time sales transaction reports from both store locations and online shops.

Currently, Moka POS is very fast in providing digital cashier facilities for MSMEs. It is proven that now there are more than 40,000 users using Moka POS. Overall, this digital cashier application from Moka POS is very helpful for many companies.

In managing its staff, Moka POS requires a system that helps to monitor staff performance and monitor business SLA. Until finally Moka POS chose Barantum CRM to help their business operations.

The reason is, before deciding to use Barantum CRM, Moka POS had difficulty monitoring their performance and monitoring their SLA. "Before we used Barantum, when we wanted to try performance tracking or SLA tracking, we had quite a hard time. Because the system is not centralized. Now, with Barantum, because it has an end-to-end profit service, it becomes easier for us to track and also more It's accurate in terms of tracking," said Nethania Dinari Ramadhani or who is often called Netha as Moka Pos's Enterprise Excellence Lead.

Netha said the reason Moka POS fell in love with Barantum was because she saw Barantum as a solution to be able to automate Moka POS workflow operational processes.
The Barantum System Becomes a Solution to the Obstacles Faced by Moka POS
Moka POS's decision to use the Barantum system is very appropriate. It's been five years since this company has used Barantum for their telesales team and call center to help manage the operational management of the Moka POS team.

"Barantum is very effective in helping us from a management standpoint. In terms of managing and controlling the operations of the teams in the field. And, of course, productivity will definitely increase because the SLA we used to have was very long. However, after using The Barantum SLA is shorter and more targeted to our merchants," said Netha.

Netha revealed that the user-friendly Barantum system really helped the team at the Moka POS company in using the system. So that it can be used by staff of all ages and various levels of education. "In my opinion, Barantum is quite user friendly. This Moka POS comes from a different background and is from the age range of 20 years and above. If it can be said that even after graduating from high school, you can use the Barantum system because many of us also come from various educational backgrounds too. ."
The Barantum Team Responds Quickly to Handle Customer Constraints
A similar opinion was expressed by Defri Minang Putra, Moka Pos Merchant Support Lead. "During the use of Barantum, we are quite satisfied with the support provided. Where we can connect directly with a manager or sales person who is dedicated to helping us solve every problem we face, both technically and business. And, so far the up time rate or its operations are very high. So it doesn't interfere with our productivity during working hours."

On the other hand, Netha also feels that the Barantum support team is responsive in dealing with the obstacles they face. So handling problems becomes faster. "In my opinion, one of Barantum's advantages is that when there are clients, especially Moka POS, when it is experiencing difficulties, the Barantum team is very quick to reply or can help us who are having difficulties. He (Barantum team) is very solutive and responsive. Even less than 24 hours the issue is always solved," said Netha explaining.

All-in-One CRM technology, which is in Barantum CRM, has helped thousands of companies in encouraging increased HR performance, increasing sales, improving productivity, and improving service to customers.