Problems that are often experienced before using Barantum CRM
How does Barantum help increase sales productivity and make loyal customers?
Manage each customer personally and build loyalty
Know each customer's needs in the activity history timeline to build customer loyalty.
Customer Activity History

Lead Data API Integration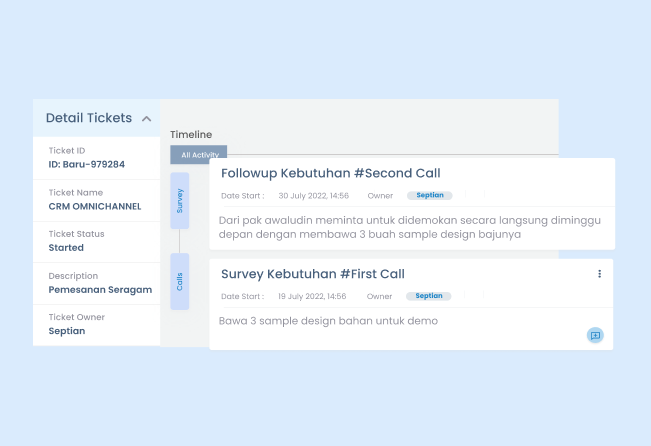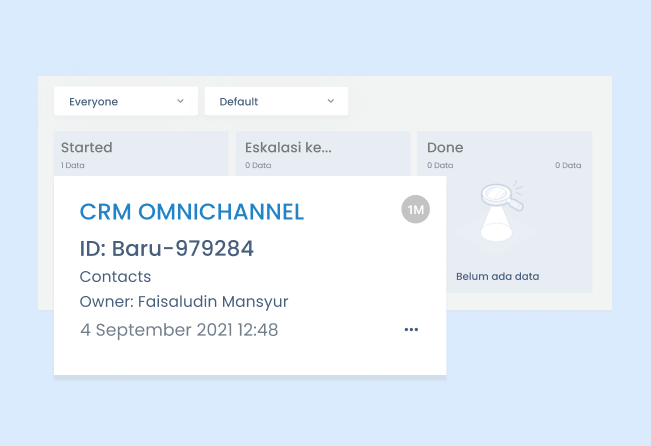 Monitor sales performance with precise analysis
Monitor the progress of your business sales stages on one page in real-time.
Sales Achievement Analysis
Monitor the KPIs of each sales team objectively, accurately, and in real-time
Make a valid and fair performance appraisal of each of your staff based on reports of work done.
Export achievement report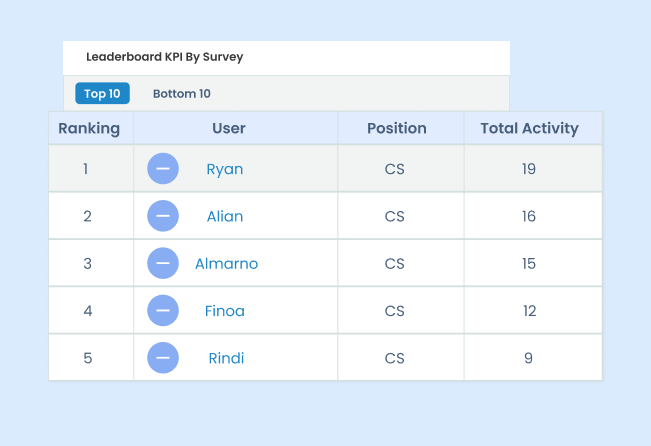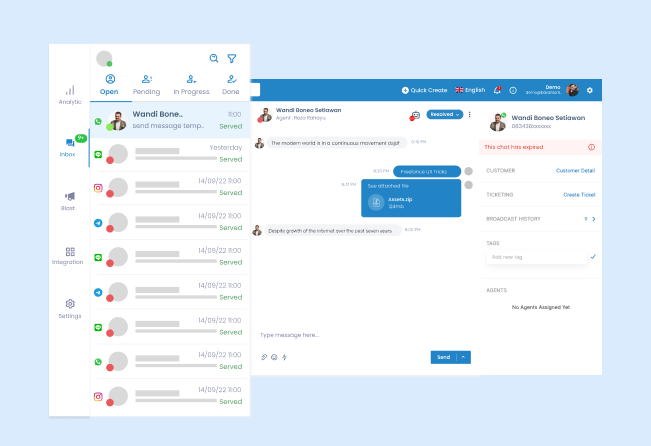 Connect with customer needs from any channel
Simplify the sales process to customers with a system that can integrate all channels on one platform.
Other systems integration
Make sales from anywhere, anytime
Support and facilitate the work activities of teams who carry out field visits with mobile applications that are easy to carry and use wherever they are.
Access data from anywhere

Available on iPhone & Android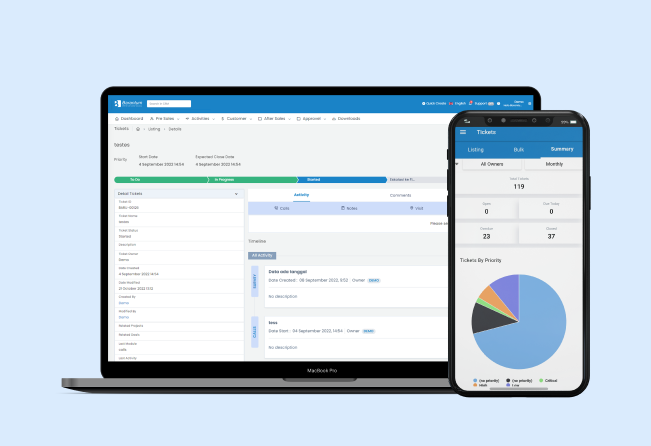 Other Features
Product Management
Easily manage and monitor the availability of your business products in the system
Survey Management
Identify customer needs and their opinion about your business
Heatmap
Know where are the potential areas to sell your business products/services
Absen On The Go
Absence from anywhere with accurate GPS Tracking
Sales Script
Optimize and standardize team communication in one SOP
Customization
Customize forms and features according to your needs
Plan for your business needs

Most Popular
Professional
per user per month (min 3 users)
Try for Free
Enterprise
Discuss Your Business Needs
Contact Sales
---

Dedicated Account Manager

Dedicated Project Manager

Customize system per man days
Trusted by businesses of all types of industries
Hundreds of leading businesses from various types of industries have succeeded in developing their business with Barantum Omnichannel CRM & Call Center.
Learn more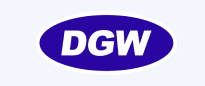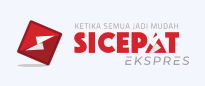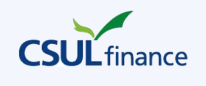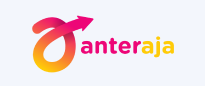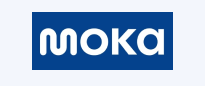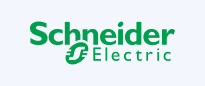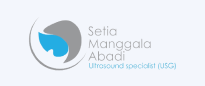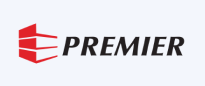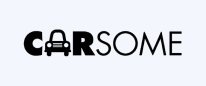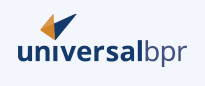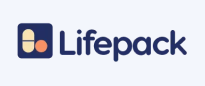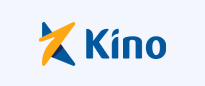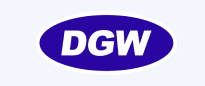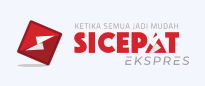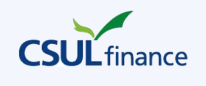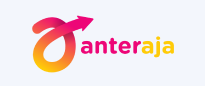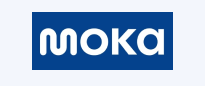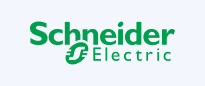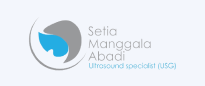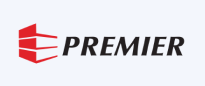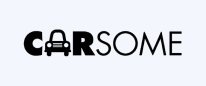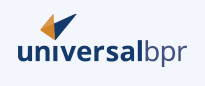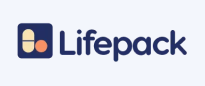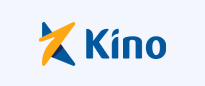 ---
Barantum is proven to be the answer to all your business productivity needs
Increase
Productivity Business
Increase
Sales Business
Accelerate
Service Customers
Reduce
Churn Rate Customers
Increase
Productivity Business
Increase
Sales
Accelerate
Service
Reduce
Churn Rate
Tim Barantum selalu fast response dalam melayani kendala tim DGW dalam 24 jam dari berbagai saluran komunikasinya yang tersedia,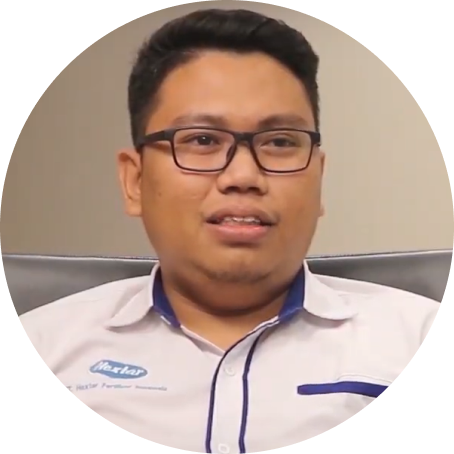 Deni Dharmawan
Marketing Communication Analyst PT Dharma Guna Wibawa (DGW)
Read more
Fitur Barantum lengkap dan dapat memonitor lokasi sales dengan fitur GPS dan Check In Check Out. Jadi bisa menghitung KPI dengan baik dan sales merasa kinerjanya dihargai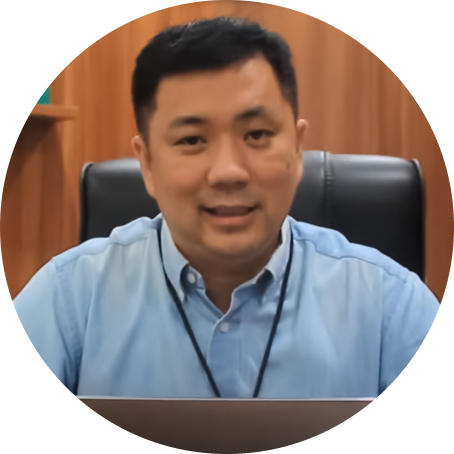 David
Chief Executive Officer PT Puma Elektrik Niaga
Read more
What is a CRM Application?
CRM application is a management application or software for managing relationships between businesses and customers. This app helps businesses build deeper relationships with customers. This will encourage increased customer service and business sales so that business profits will increase.
What is the purpose of using a CRM Application?
The main purpose of using a CRM application is to assist companies in managing and improving relationships with their customers, so as to increase customer satisfaction and increase company revenue.

The purpose of having a CRM is to get a good relationship with customers, namely by knowing as much information as possible about how the needs and behavior of customers is so that companies can improve their operational systems and improve their services.

That way companies can plan better marketing strategies in the future based on the data and information they collect with the CRM system.
What are the benefits of using a CRM Application?
The main benefit of using CRM application software is to make it easier to work in monitoring sales activity, customer data management, monitoring KPIs, tracking customer activity, managing customer experience, and much more. Following are the benefits of using a CRM application:
Track sales team and KPI (Key Performance Indicator)
Manage customer contact data
Able to increase customer retention
Can increase customer satisfaction
Increase sales
Improve work efficiency
Creating good team collaboration
Obtain accurate business reports and analysis in real time
Improve customer experience with Omnichannel CRM features
Expand customer reach with WhatsApp CRM
What are the usage examples of a CRM Application?
The following are examples of the use of CRM applications in business that can be carried out by companies:
Providing an online chat system to make it easier for customers to communicate with customer service, such as using the Omnichannel Chat system which can connect all communication channels into one system.
Provide a loyalty program system to provide rewards to loyal customers.
Provide a product delivery tracking system to make it easier for customers to find out the status of their product shipments.
Provide a customer satisfaction survey system to find out what needs to be improved in the business, such as by providing a customer satisfaction survey form or something else.
Provide a monitoring system for customer activity on websites and social media to find out their preferences and habits.
Provide a customer data management system, including contact information, transactions and interactions with companies such as using customer database management software.
Provide a monitoring system and handling customer complaints.
Provide a lead management system to identify and convert new business opportunities such as using lead management software.
Provide monitoring system and market data analysis to understand customer needs and preferences.
Provide a system for planning and implementing targeted marketing strategies to increase brand awareness and customer loyalty.
Why should you use Barantum CRM?
Barantum CRM offers a very user friendly system interface so it is very easy to use for all ages and at a fairly affordable cost. Barantum CRM also has quite complete features, ranging from customer database management needs, sales management, ticket management, call center systems and omnichannel chat systems.

Barantum has also been trusted by hundreds of businesses and thousands of users in various corporate sectors. In addition, Barantum CRM is also available in the CRM mobile application so it is flexible and can be used anytime and anywhere.
Will there be a Set Up and Implementation fee?
Yes, you will be charged an investment fee of IDR 2 million per day to set up and implement the CRM system. The investment charged depends on the level of difficulty and complexity of the system to be implemented. In general, we maximize the implementation process in just 1 working day.

This setup and implementation stage is very important and crucial and requires a professional workforce to ensure the system runs smoothly according to your expectations and business needs.

We are always committed to providing the best service for our customers by providing implementations that suit business needs so that our system can help optimize your business.
What are the advantages of Barantum CRM compared to other CRM applications?
The various advantages of Barantum CRM compared to other CRM are as follows:
Unlimited Online Training

Barantum provides unlimited online CRM usage training, so companies don't have to worry about adding new users or changing new users to their CRM system.

Very Flexible Features

You can adjust the flow and fields in the Barantum CRM system according to your needs and desires with a view that makes it easier for your agents and can make customizations to make business operations easier.

Lifetime System Maintenance

You will get lifelong system maintenance as well as new feature updates that are continuously added every month to provide the best CRM system with complete features for its customers.

Free Consultation

Barantum provides facilities for business and management consultations with the Business Development Director and adjusts the features used so that they can be adapted to your business needs.

Fast & Responsive Service

Barantum promises fast service or fast response for their customers and provides various customer services via telephone, messages and email during working hours.