CRM application for a customer service team
Increase the productivity of customer service teams by up to 90% with
Customization
Atur dan monitor seluruh aktivitas tim customer services (CS) secara optimal dengan Barantum.
Manajemen Tiket Pelayanan

Monitoring SLA Aktivitas Tim
Problems that are often experienced before using Barantum CRM
How Barantum helps your business Customer Service team
Manage each personal customer problem and build loyalty
Manage and monitor customer troubleshooting tickets personally by analyzing activity history data for each customer
Customer Activity History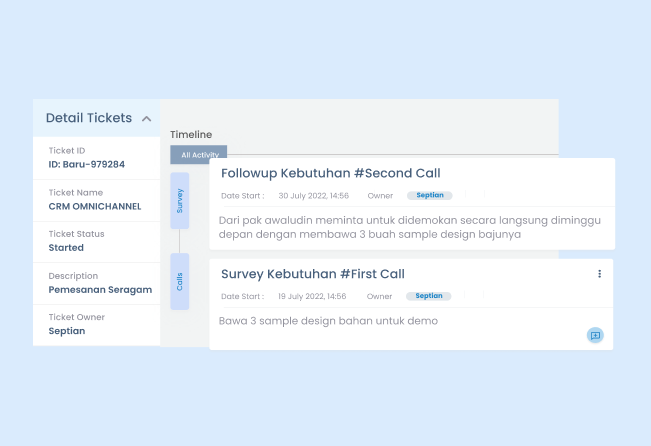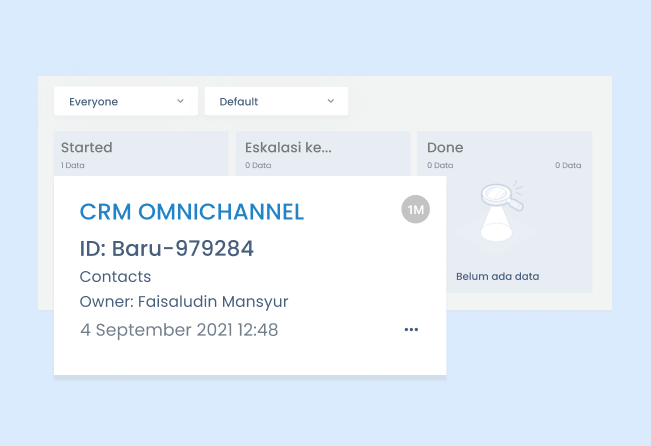 Monitor ticket service performance with proper analysis
Monitor the progress of business customer service problems automatically and in real-time.
The performance of each CS agent is measured by accurate data
Displays agent work achievements and records each agent's activity to make it easier to measure KPIs.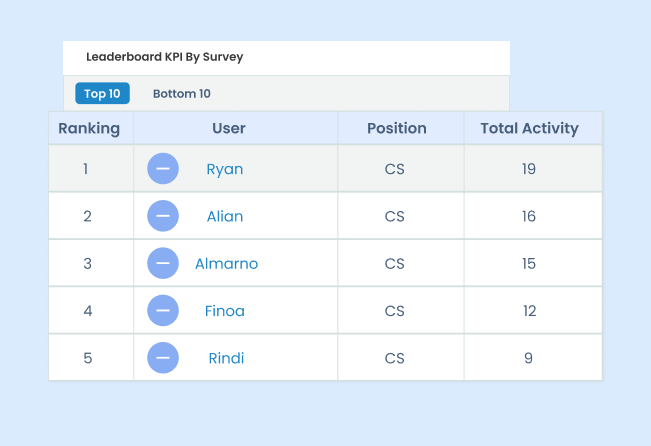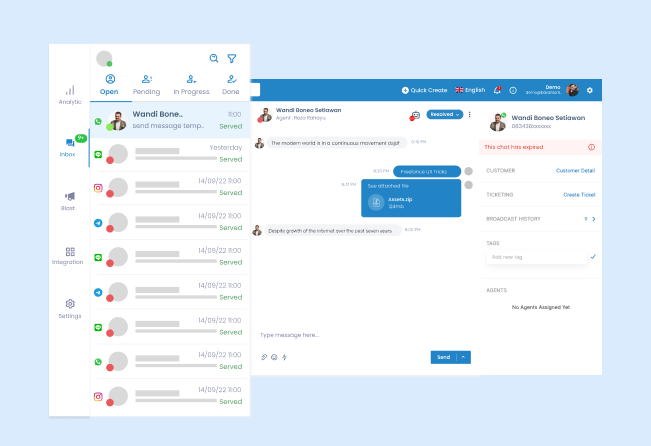 Connect with customer constraints from any channel
Make it easier to provide customer service with a system that can integrate all channels on one platform.
Perform customer ticket services from anywhere and anytime
Support and facilitate agent work activities with mobile applications that are easy to carry and use wherever agents are.
Available on iPhones & Androids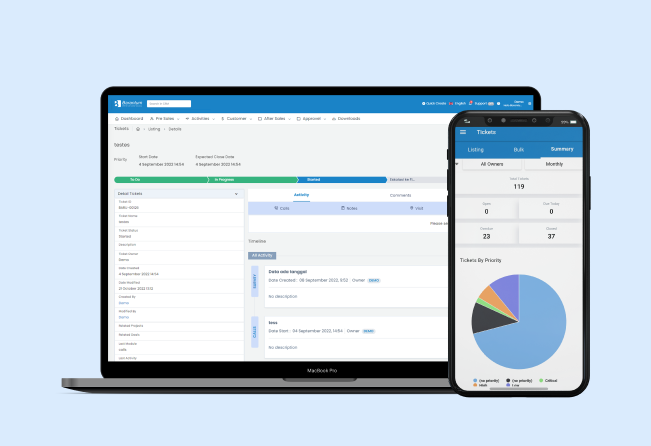 Other Features
Activity Management
Practically record and monitor each agent's activity in real-time
Surveys Management
Identify customer needs and what they think about your business
CSAT
It is easy to know customer satisfaction based on business service experience
Omnichannel Chat
Centralize all business service messaging communication channels in one central place
Call Center Integration
Connected with cloud call center technology that can be accessed only by connecting to the internet
Sales Script
Optimize and standardize team communication in one SOP
Trusted by businesses of all types of industries
Hundreds of leading businesses from various types of industries have succeeded in developing their business with Barantum Omnichannel CRM & Call Center.
Learn more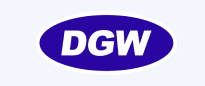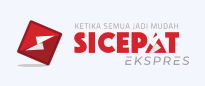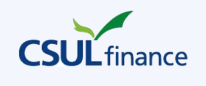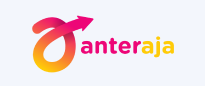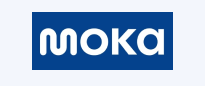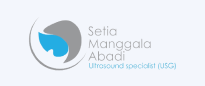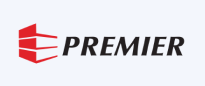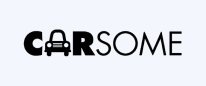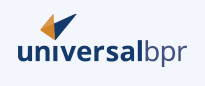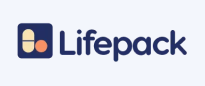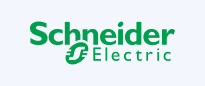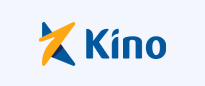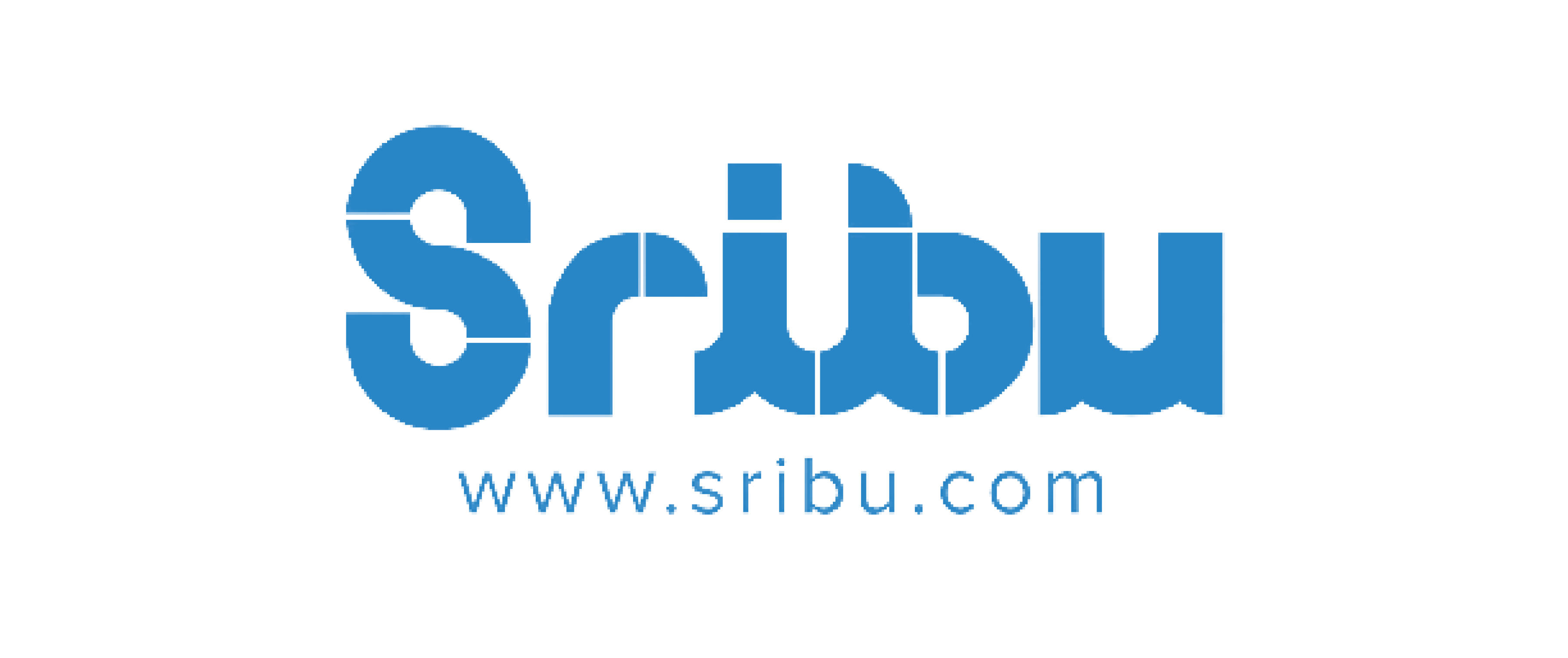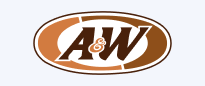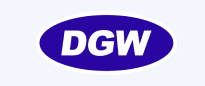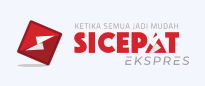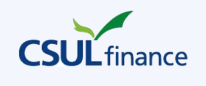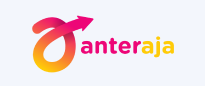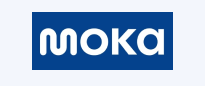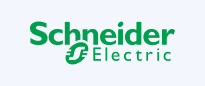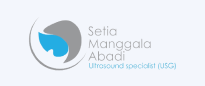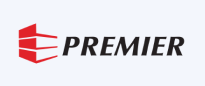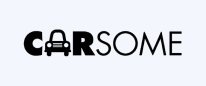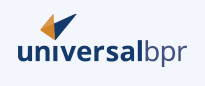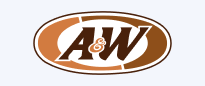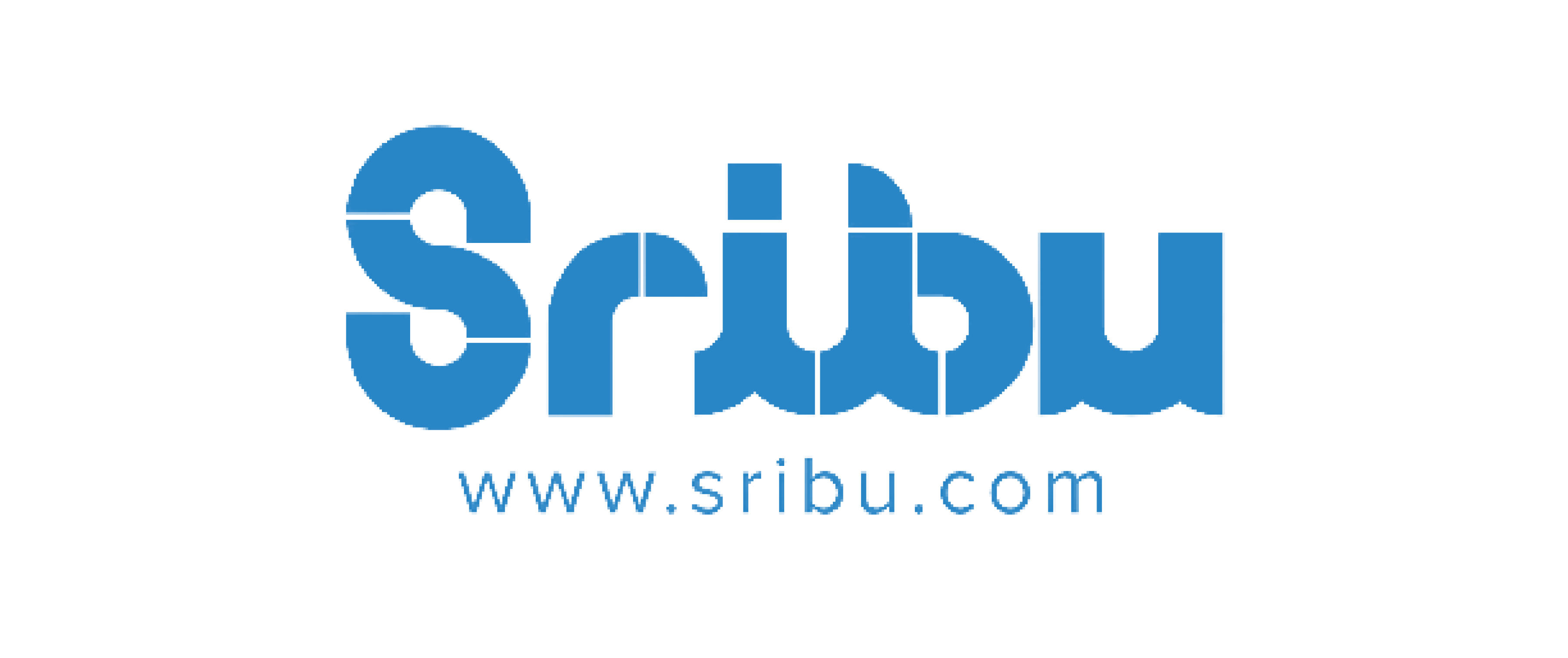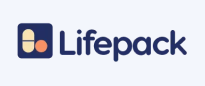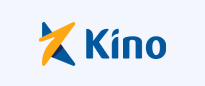 ---
Barantum is proven to be the answer to all your business productivity needs
Increase
Productivity Business
Accelerate
Service Customers
Reduce
Churn Rate Customers
Increase
Productivity Business
Accelerate
Service Customers
Reduce
Churn Rate Customers